Lightness of body, freedom of mind.
To register for classes, pls email: [email protected]
Facebook/yogilates in dhaka
Instagram: Shazzy Om
YouTube.com/ShazzyOm
Retreats
Rejuvenate and reconnect to yoga and yourself in my retreats.
Sri Mangal – March 2023
Spain – April 2023
Corporate Workshops
Yoga and mindful meditation can help improve the energy of any workplace.
If your office would like to host a Health & Wellbeing Workshop or Retreat, pls email: [email protected].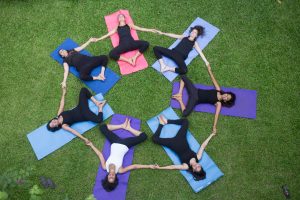 Dhaka Flow Festival
Join the Dhaka Flow community and check out the Dhaka Flow website to learn more.
Kundalini Rising, Daily Star
2022
2021
2020
Interviews of Yogis
2019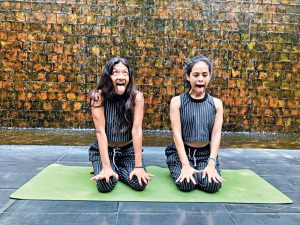 2018
2017
2016

The Health Orange
http://thehealthorange.com/2016/06/02/art-happiness-words-holiness-dalai-lama/
2015
2014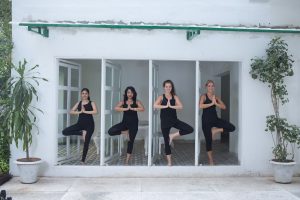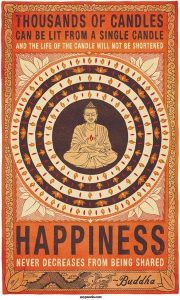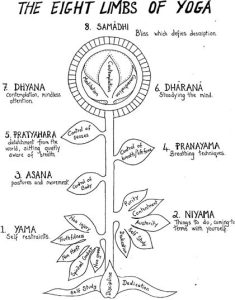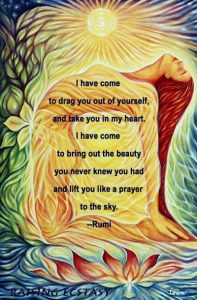 Previous Retreats
1. Third Terrace Xmas Retreat, Gazipur, Dec 2020
2. Third Terrace Yoga Love Jam, Gazipur, Jan 2021
3. Third Terrace Eid Retreat, Gazipur, Feb 2021
4. Shuktara Jungle Love, Sylhet, Sept 2021
5. Shuktara Jungle Love, Sylhet, Oct 2021
6. Bandarbans Milonchori Retreat, Nov 2021
7. Mermaid Yoga & Surf Retreat, Cox's Bazar, Feb 2022
8. Samahita Retreat, Heart Opening, Koh Samui, April 2022
9. Reconnect to Your Soul, Sylhet, Sept 2022
10. Cosmic Flow, Yoga & Surf Retreat, Cox's Bazar, October 2022
11. Jungle Bliss, Tiger Tours Yoga Retreat, Sundarban, November 2022
12. Beyond & Within, Yoga & Hike Retreat, Bandarbans, January 2023