Sun Moon Secret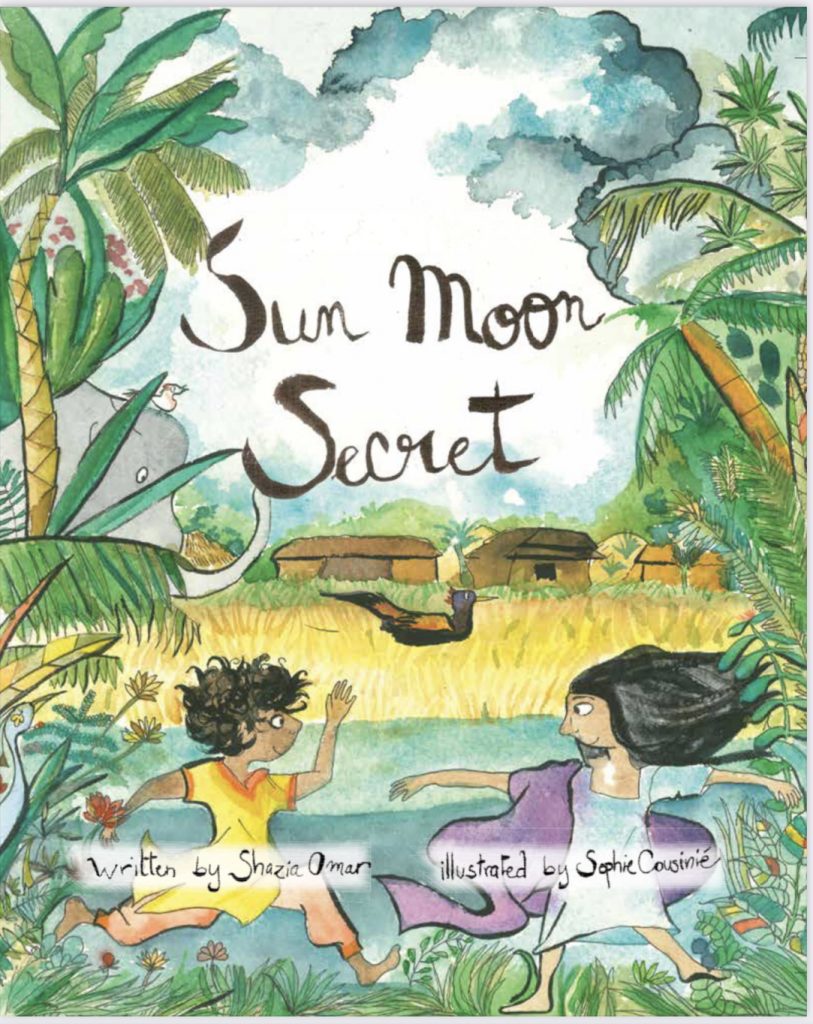 Order on Guba Books.
Rani's Seashell Necklace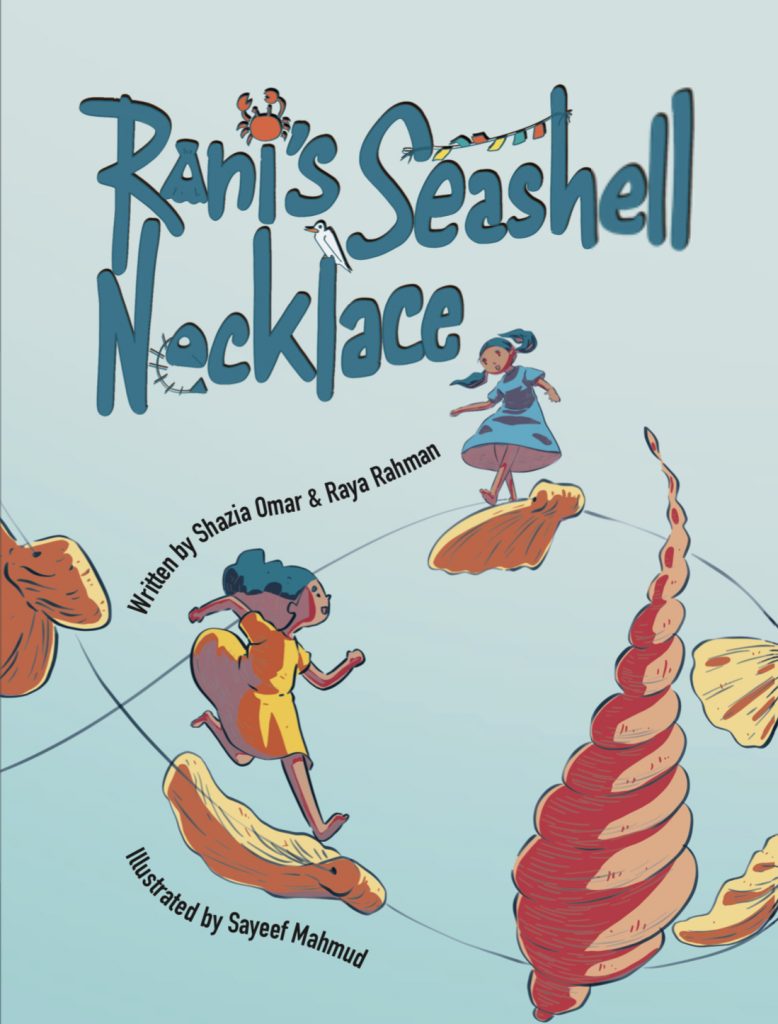 Golden: Bangladesh @ 50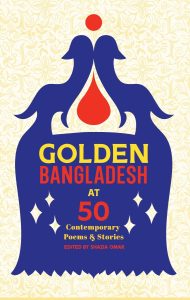 To order a copy, email: [email protected]
Reviews
Book Events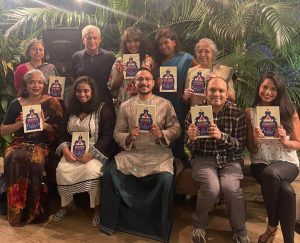 Reading at Gulshan Park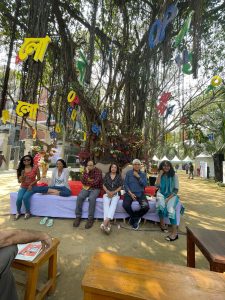 Dark Diamond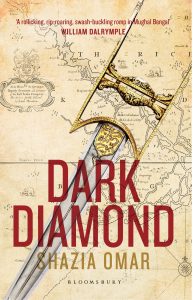 order
reviews
interviews
other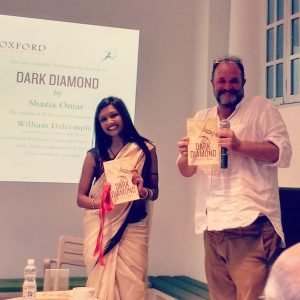 Intentional Smile: A Girl's Guide to Positive Living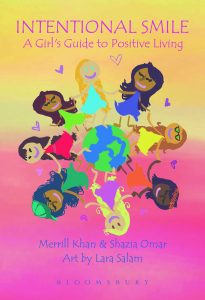 order
reviews
---
Like A Diamond in the Sky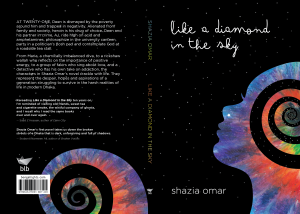 10th Anniversary Edition Launched by Bengal Lights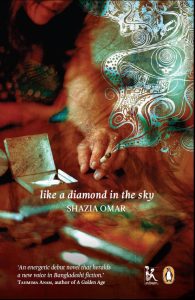 order
reviews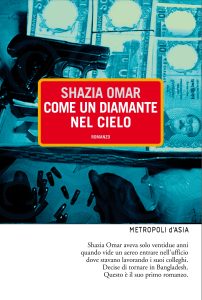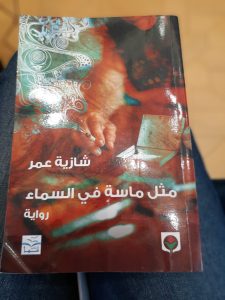 ---
*Books available at Jatra, Holey @ Gourmet Bazar and can be ordered online from Bookworm.
---
karma coffee
when ansari's sister sets him up on four blind dates to help him find a suitable match, he doesn't know what karma has in store.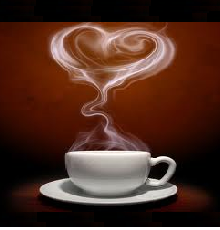 1st show – february 14, 2014 – red shift auditorium
2nd show – april 24, 2014 – lakeshore hotel
3rd show – april 25, 2014 – ISD auditorium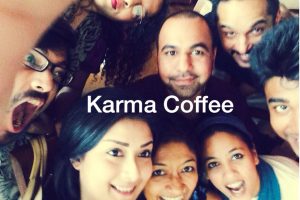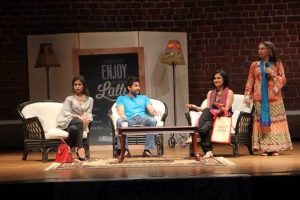 reviews
---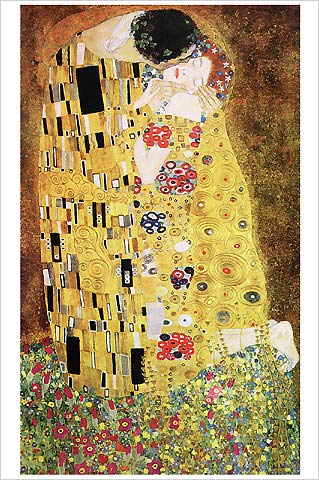 short stories
---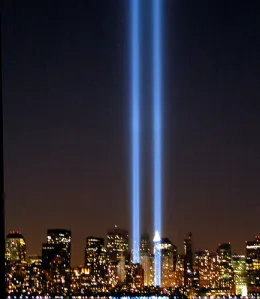 articles